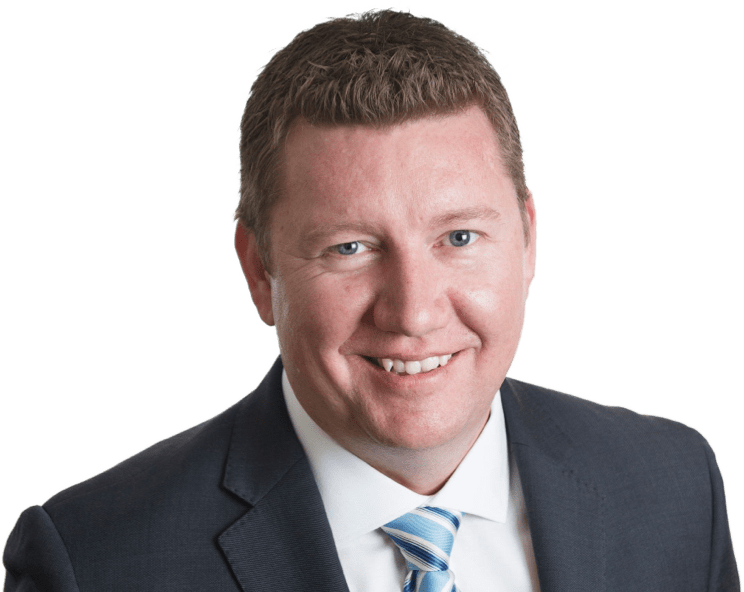 Peter has held various roles within the banking and finance sector for over 20 years with most of his experience being within private funds management firms. Prior to establishing Vertex, he was general manager of a direct mortgage fund similar in characteristics to the Direct Mortgage Fund and the Monthly Income Fund.
Peter has vast experience and knowledge of the internal operations, systems, processes, policies, and regulations in the management of managed investment schemes. Peter has also worked in the retail banking sector where his roles included credit officer within the residential home loan department, commercial lending officer and business analyst.
He has developed and implemented various reporting systems and processes utilised by staff and external service providers in connection with managed investment schemes and the banking sector.
Further information on Peter's background and experience can be found on his LinkedIn profile.