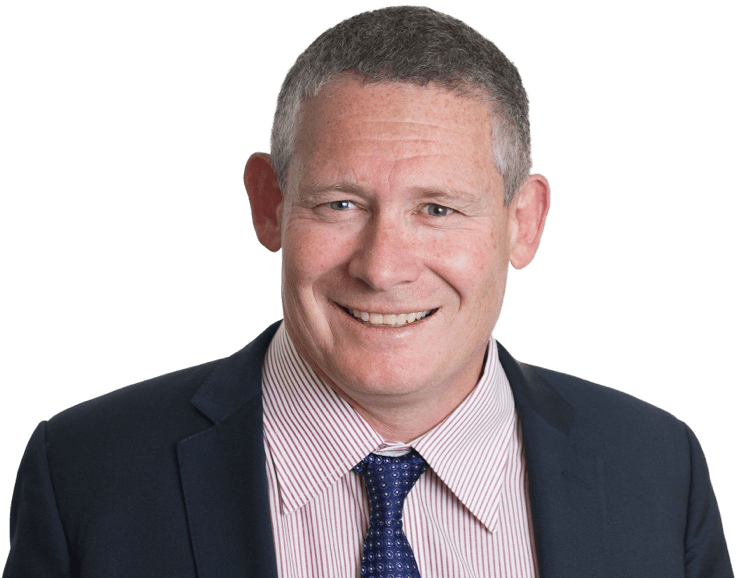 Duane has over 30 years' experience in the banking industry. He spent 18 years at a major bank gaining broad experience and knowledge in retail banking, rural banking, business and commercial banking, corporate banking, and property finance.
Over ten years in private sector banking has extended Duane's skill base in the non-bank sector covering loan origination, structuring, negotiating, ongoing loan management and investment management. Successfully sourcing, settling, and exiting over $250 million in privately funded property-based transactions confirms a strong market presence.
Immediately prior to establishing Vertex he was the general manager of a pooled mortgage fund similar in characteristics to the Monthly Income Fund and the Direct Mortgage Fund.
Duane has a clear client focus, always looking to provide optimal returns for Investors whilst ensuring credit integrity from strong and experienced borrowers.
Further information on Duane's background and experience can be found on his LinkedIn profile.